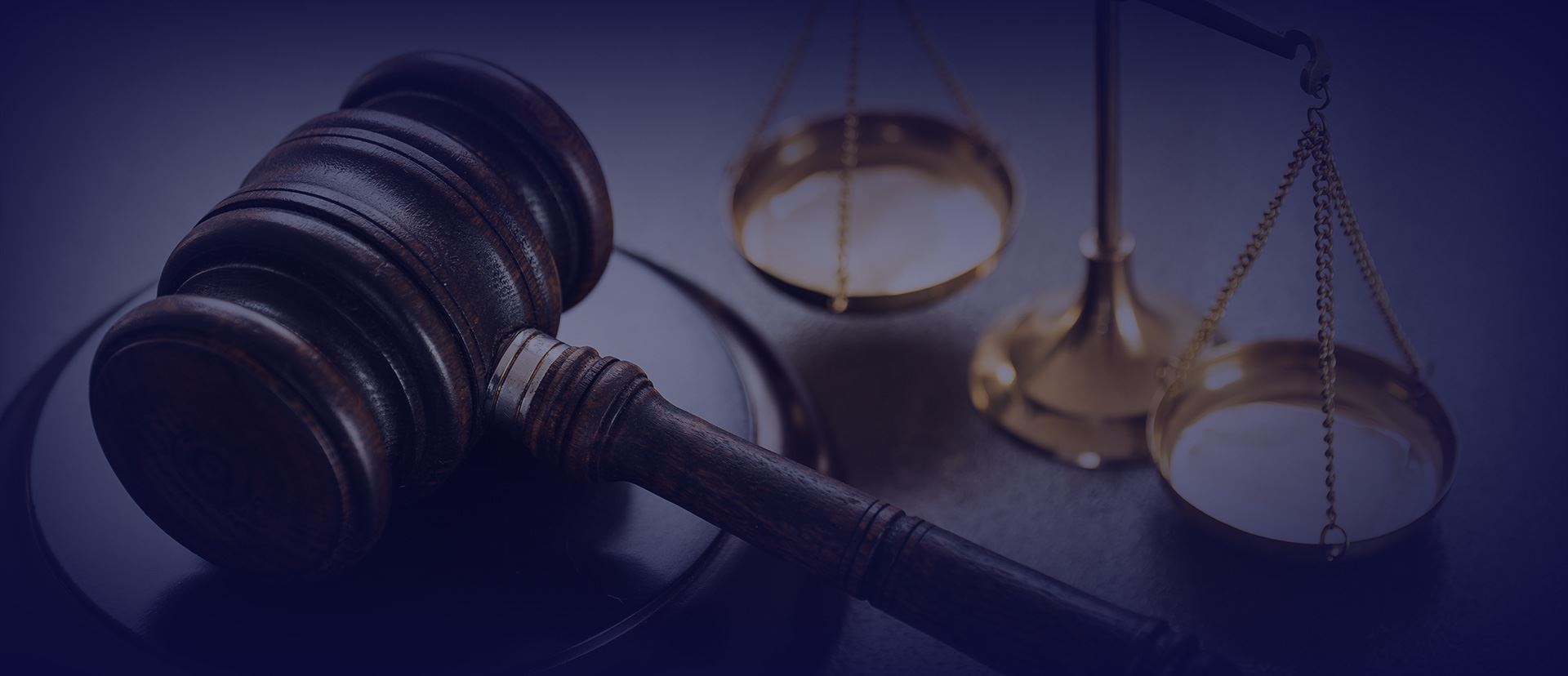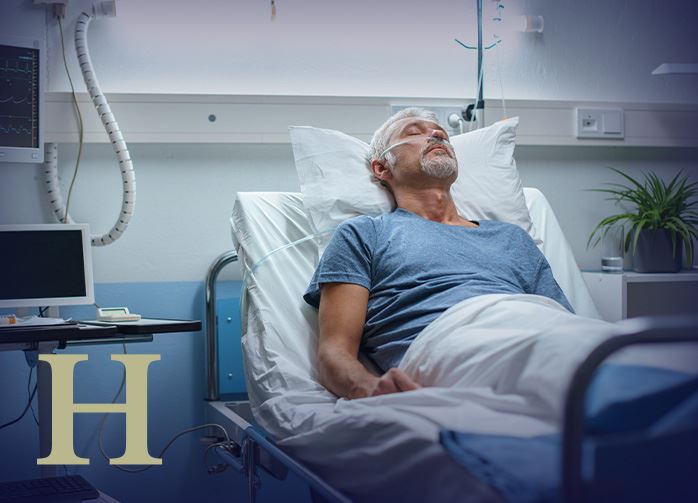 Personal Injury Attorney in DeSoto County
Compassionate Legal Advocacy for Those Injured in Olive Branch, Walls, Starkville & Beyond
At Hayes Law Firm, we understand the challenges and difficulties associated with being injured or wronged. Our mission is to help you recover the maximum compensation you are owed. Our team is well-versed in all aspects of personal injury law and can effectively advocate for you in and out of the courtroom. We are here to help you move forward with your life.
Call our firm at (662) 503-8409 or reach out online to speak with our team about your case today.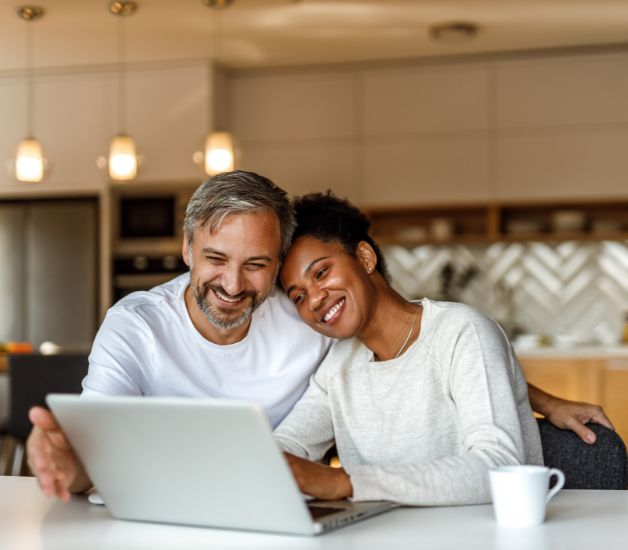 Our Services
Cases We Handle
Why Should I Hire a Personal Injury Attorney?
You are more likely to receive fair compensation.
You have an advocate fighting for you in and out of the courtroom.
You are less likely to be taken advantage of by an insurance company.
You are more likely to receive the maximum compensation owed.
What Is Considered a Personal Injury?
Personal injuries are non-intentional injuries that occur due to someone else's negligence. These can take many forms, including vehicle accidents, slip and fall accidents, premises liability, medical malpractice, and catastrophic injuries. In all cases, the victim was harmed due to someone else's carelessness.
In many personal injury cases, the injured victim is unable to work due to the injury. In these instances, the victim can seek workers' compensation. However, not all personal injuries are covered by workers' compensation, and some victims may not be able to return to work after their injuries. In these situations, the victim may be able to file a personal injury lawsuit against the negligent party.
Speak With an Attorney Today
Many injured victims attempt to handle their cases on their own. While this can be a viable option in some cases, it is almost never the best option. An injury can cause significant changes in a person's life, including a loss of income and a loss of the ability to work. An injury can also cause emotional trauma, such as post-traumatic stress disorder (PTSD). An injured victim should never have to worry about how to pay for the mounting medical bills or how to continue to live comfortably while recovering from an injury.
An injured victim should focus on getting better. That is why you should hire a personal injury attorney. Our team will handle your case from start to finish, ensuring you are well represented and that you receive the maximum compensation owed to you.
Schedule your initial consultation by calling us at (662) 503-8409 or filling out our online form today.