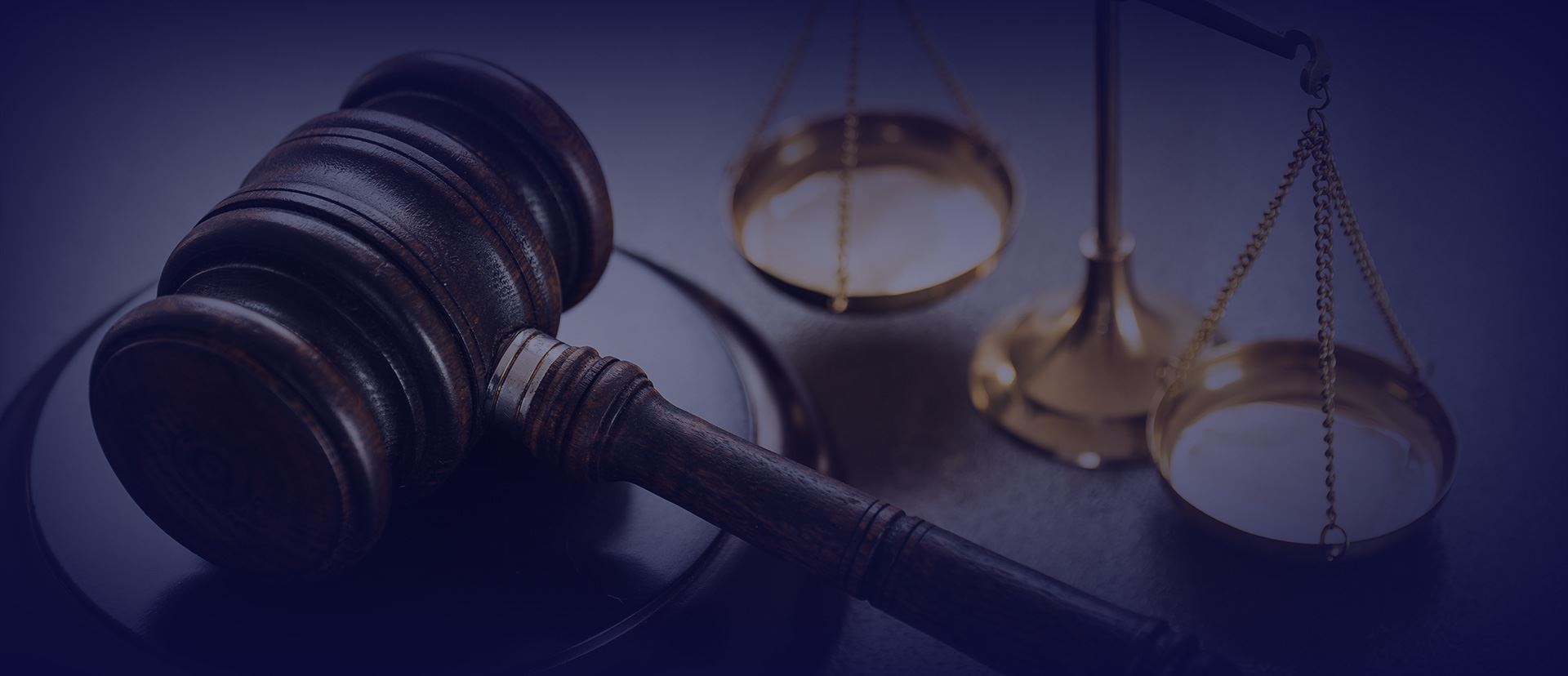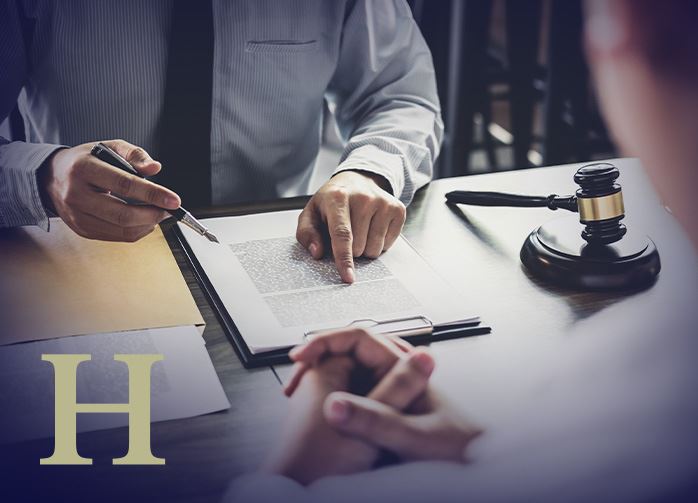 Our Practice Areas
Serious Problems Require A Serious Attorney
When you face a serious legal problem, you cannot settle for anything less than effective representation. You need a tenacious advocate on your side who has the necessary experience and who will fight for you and your future.
At Hayes Law Firm, PLLC, attorney Robbie Hayes works tirelessly to protect the rights and achieve the goals of his clients. He is committed to helping clients resolve their legal concerns effectively.
Aggressive And Experienced Criminal Defense Lawyer
Robbie Hayes has extensive experience in the criminal justice system in DeSoto County and other jurisdictions in northern Mississippi. Over the course of his career, Robbie has served as both a public defender and a private defense attorney. This experience enables him to quickly assess the key legal issues in a case and develop an appropriate defense strategy.
Free Consultation – Contact Attorney Hayes
For a free consultation about your legal problem, call (662) 503-8409 or contact Hayes Law Firm, PLLC, in Mississippi.
Learn How We Can Help You
Hayes Law Firm, PLLC, provides representation to people in criminal law matters involving:
Injured At Work? You Have Options.
Hayes Law Firm, PLLC, provides results-oriented representation for injured employees whose workers' compensation claims have been denied and whose benefits have been prematurely terminated. Attorney Hayes places a priority on helping clients obtain the benefits they deserve.
In addition to criminal defense and workers' compensation cases, attorney Hayes can represent people in matters involving:
Accident claims
Contract disputes
Real estate litigation
Inverse condemnation
Timber trespass
Education law
Civil rights
Whatever your legal matter, you can depend on Hayes Law Firm, PLLC, for effective advocacy and responsive client service.