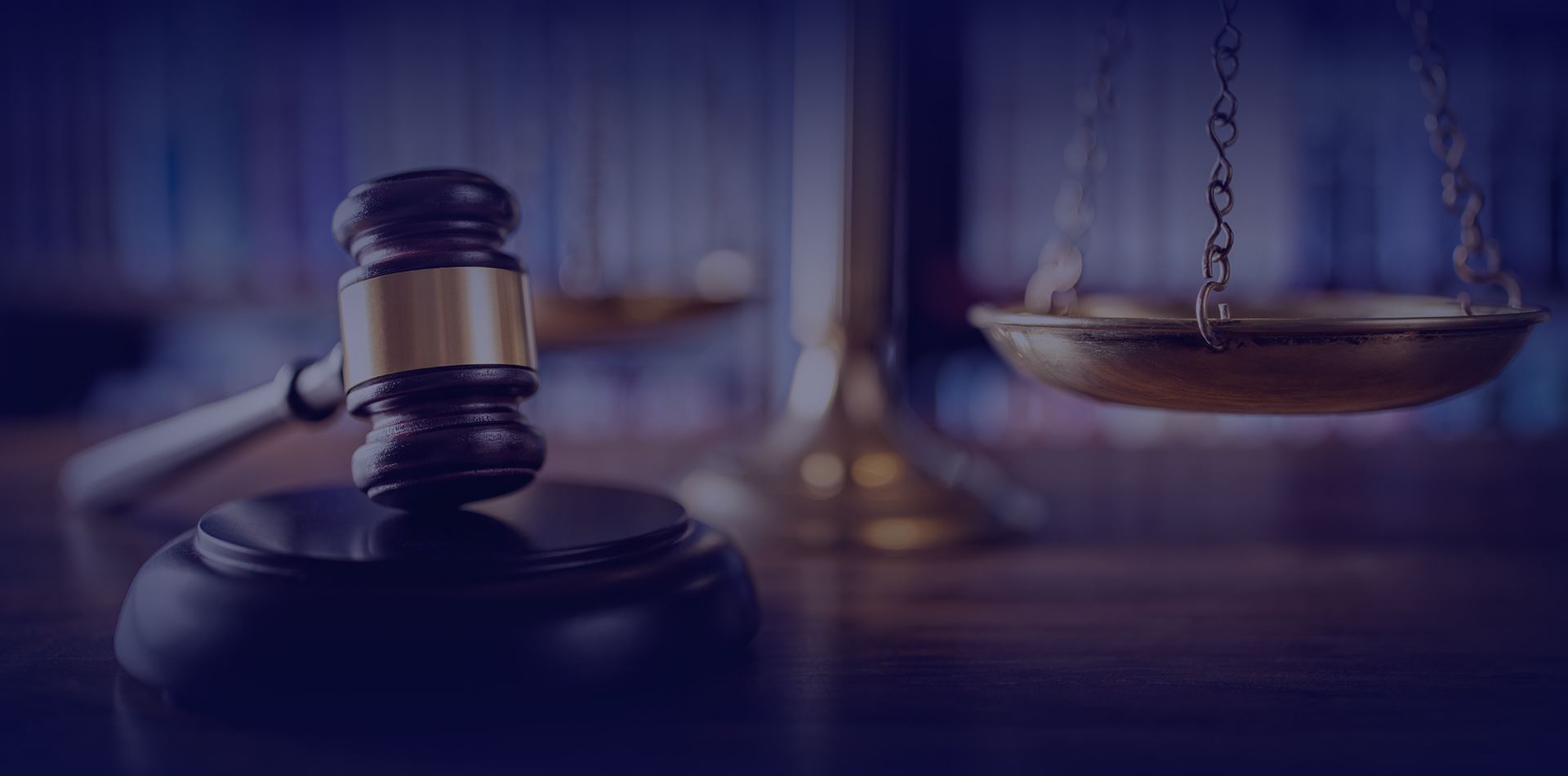 DeSoto County Criminal Defense Attorney
Representing Clients in Olive Branch, Hernando, Horn Lake & Mississippi
Good people sometimes find themselves on the wrong side of the law. When that happens and you are facing criminal charges, it can be intimidating and overwhelming. You might not know what the future holds or where to turn for help. With Hayes Law Firm on your side, you can have the peace of mind that comes with knowing a dedicated legal team is fighting for you.
Our criminal defense attorneys in DeSoto County are here to help you—no matter how serious your charges may be. Our team believes in using our legal knowledge and years of experience to protect the rights of our clients throughout the Northern Mississippi area.
We strive to keep up to date with all the latest developments in Mississippi criminal law, so you can be sure we will use every means in our power to win your case or mitigate the consequences. We are available 24/7 for free consultations and will walk you through everything from filing court documents and motions, negotiating plea agreements, preparing for trial, and more.
At Hayes Law Firm we take pride in providing top-notch service to all our clients—we are committed to protecting your rights every step of the way.
If you've been charged with a crime in DeSoto County don't hesitate to give us a call at (662) 503-8409 or fill out our online form for a free consultation today!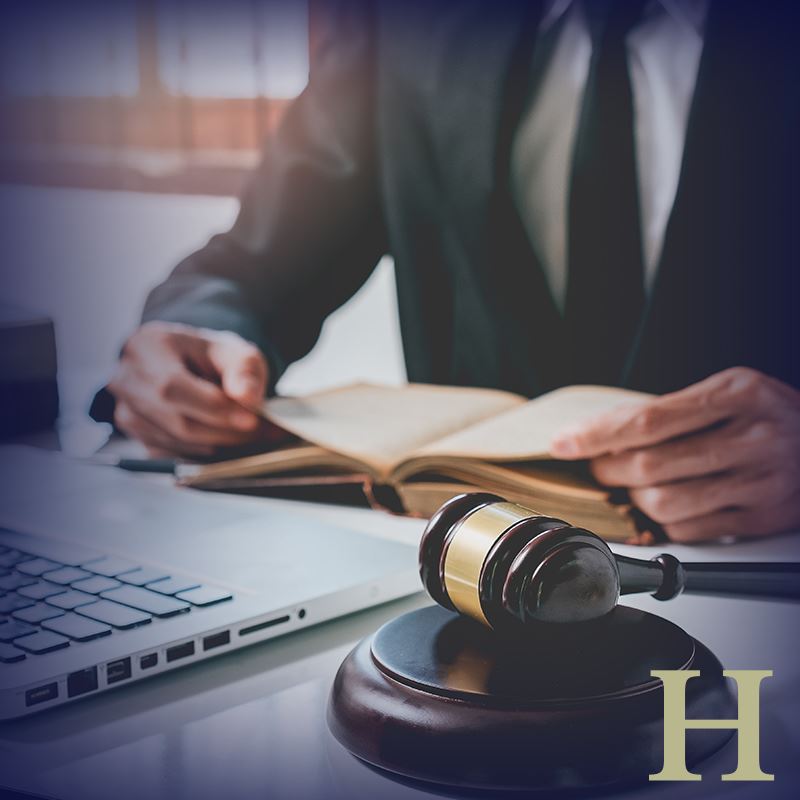 Our Services
Cases We Handle
Criminal Cases We Represent
At Hayes Law Firm, we believe that every person charged with a crime deserves quality representation. We are here to provide you with the aggressive defense and experienced legal counsel needed to ensure that your rights are protected throughout the entire process.
Some of the cases we have successfully handled include:
Our law firm also handles Personal Injury cases:
We know how difficult and stressful it can be to have been charged with a crime. We want you to know that you are not alone, and we are here for you every step of the way. We understand that this is an overwhelming time for many people, which is why our approach is to be compassionate, supportive, and aggressive in your defense. Our team of experienced criminal defense attorneys is committed to getting results for you so they can put this chapter of their life behind you as quickly as possible.
"I was pleased with how the attorney called me personally to provide an update."

- K.C.

"I feel like our lawyer helped get us the best outcome possible."

- A.W.

"I was very impressed."

- T.S.

"Cole and Hayes Law Firm are top notch attorneys."

- G.K.
Award-Winning Law Firm
Work With Criminal Defense Attorneys With Decades of Experience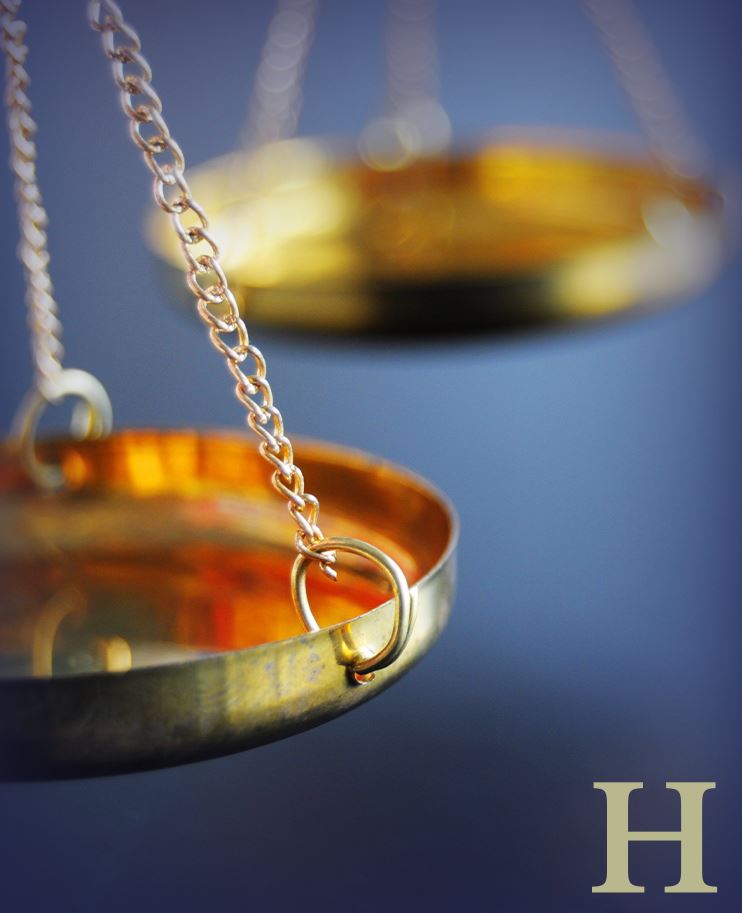 Ensuring Fair Treatment for All Clients
Whether charged with a misdemeanor or felony, having the law after you is scary, and the process can be intimidating. At Hayes Law Firm, we understand this feeling and are here to help in any way we can. We want to make sure that everyone receives fair treatment, regardless of their charges.
As your representative, we will:
Provide personalized legal advice based on your specific situation.
Fight for the best possible outcome in court.
Be available for you to answer any questions and concerns.
Make sure you understand all your rights and options.
Guide clients throughout their legal proceedings and keep them updated with any changes.
Represent clients in front of a judge or jury to ensure they get the justice they deserve.
Negotiate plea bargains that are beneficial to our client's case.
Protect you from unfair treatment by law enforcement officials or prosecutors, and make sure your rights are always respected during legal proceedings.
Our attorneys will go above and beyond to see justice served on your behalf. With decades of combined experience in criminal law, we know what it takes to achieve favorable outcomes in even the most complex cases.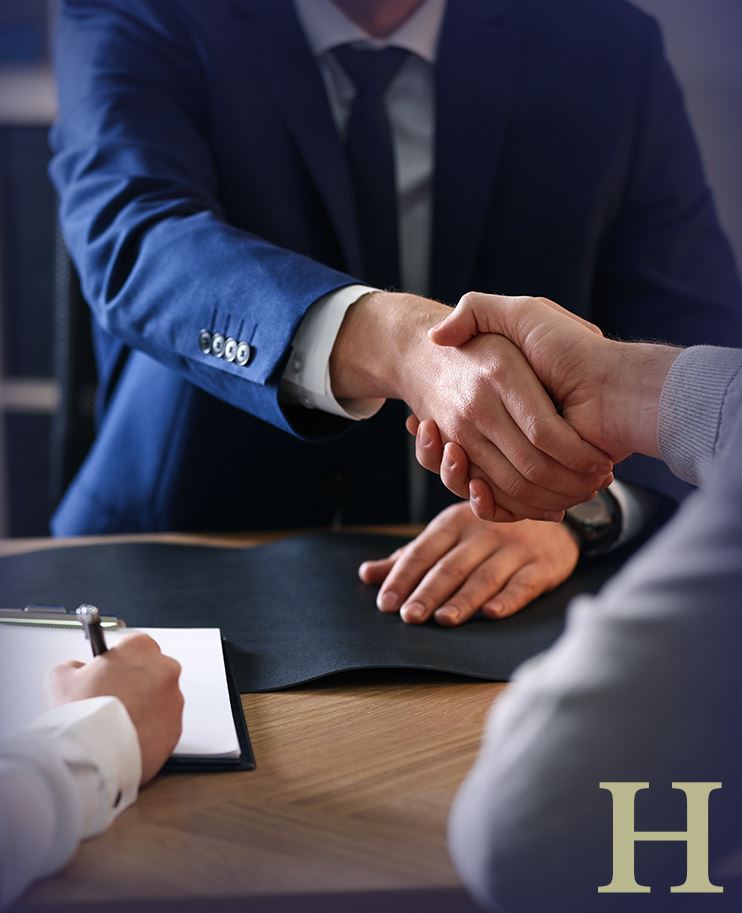 Get the Help You Need Today
When you have been arrested and charged with a crime, it can feel like your life is over. You might worry that all hope is lost, and the future looks bleak. But this isn't necessarily true - you still have a chance to fight for your rights. It's important to act quickly, though - every day can make a difference to the outcome of your case, so don't hesitate to get help from experienced professionals.
At Hayes Law Firm, our DeSoto County criminal defense attorneys are 100% committed to providing the best possible representation for each individual case. We represent clients in Olive Branch, Hernando, Horn Lake, Senatobia, Walls, Starkville, and areas throughout Tate and Marshall Counties.
Don't wait any longer - contact us today at (662) 503-8409 or complete our simple online form to schedule a free consultation.
Decades of Experience

Meet virtually with convenient access to legal advice from dedicated & experienced professionals from the comfort of your home.

Quick Responses In A Timely Manner

Whenever you need our lawyers, we're here to help you.

Offering 100% Free Consults

Get started on your case with a free consultation. Contact us today!