"I was pleased with how the attorney called me personally to provide an update."

- K.C.

"I feel like our lawyer helped get us the best outcome possible."

- A.W.

"I was very impressed."

- T.S.

"Cole and Hayes Law Firm are top notch attorneys."

- G.K.
Award-Winning Law Firm
Work With Criminal Defense Attorneys With Decades of Experience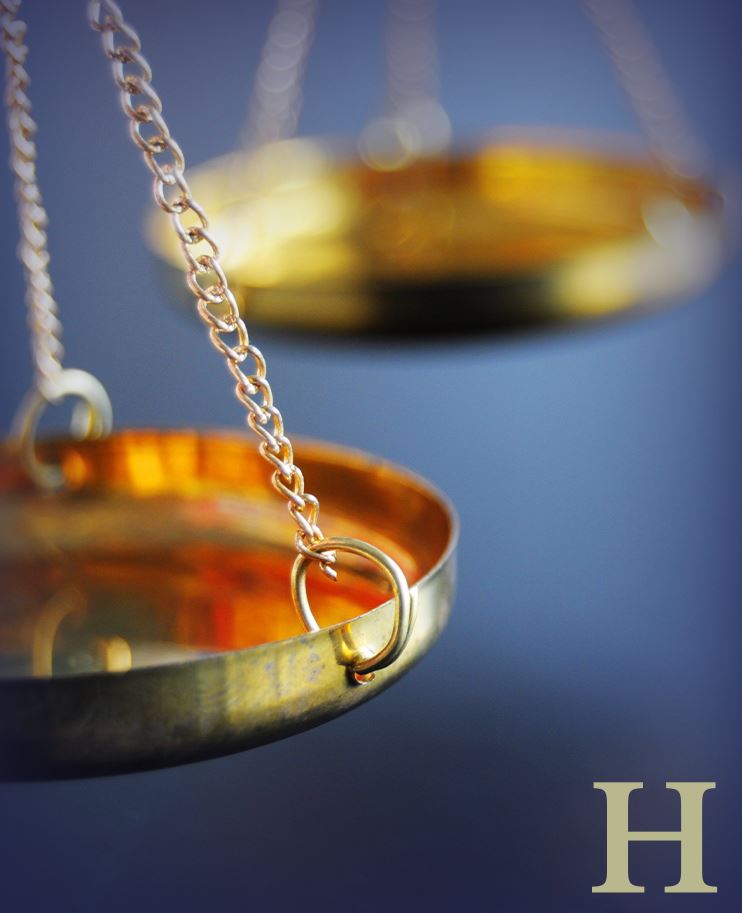 Decades of Experience

Meet virtually with convenient access to legal advice from dedicated & experienced professionals from the comfort of your home.

Quick Responses In A Timely Manner

Whenever you need our lawyers, we're here to help you.

Offering 100% Free Consults

Get started on your case with a free consultation. Contact us today!